For reblog Friday, we reblog this post from February, 2018. Moderation and common sense are key, oui.
The Fit You
I've always loved French culture… the way they typically don't brush their hair even when it's long… the obsession with skincare… their apothecaries where you can find beauty treasures not available anywhere else!
And… the way they eat!
French women eat carbs!  They enjoy breads and pastries!  They drink wine!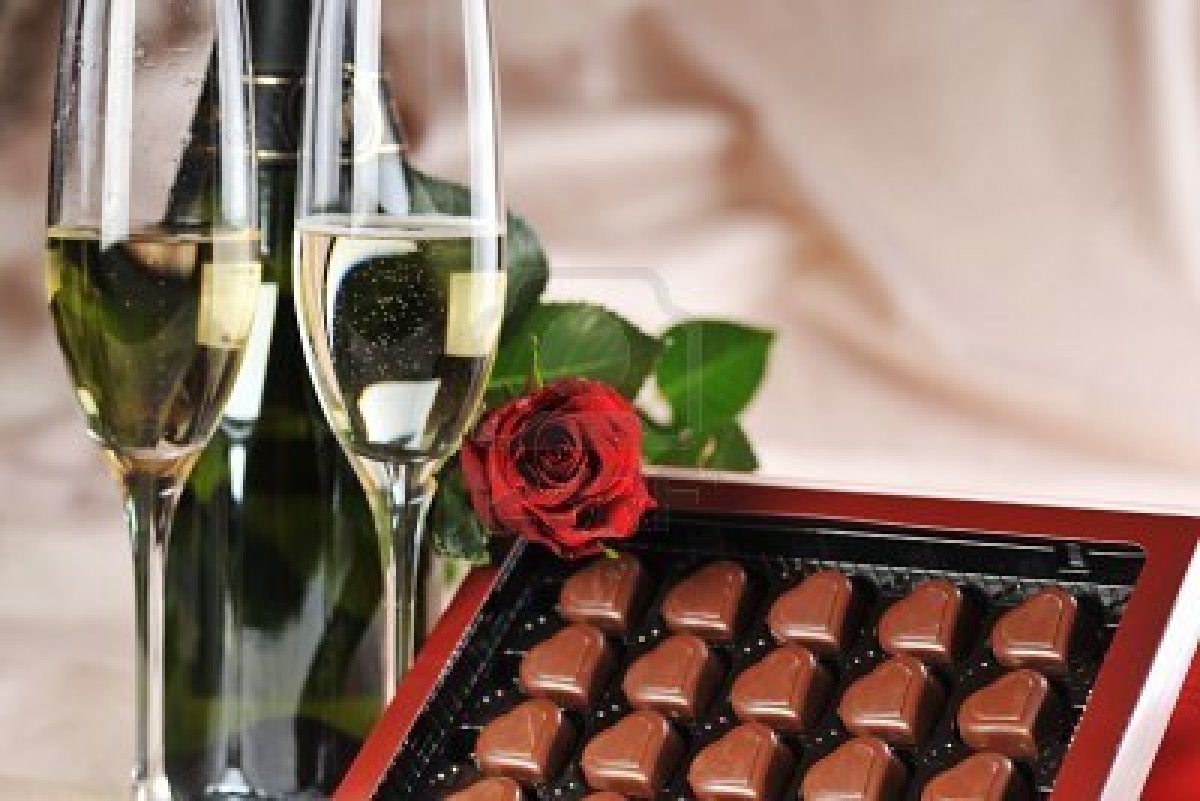 They eat dark chocolate and have dessert!
And yet they typically are well known for not getting fat.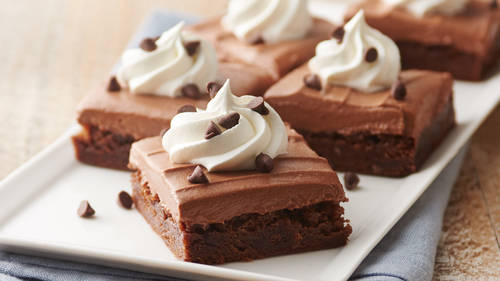 There's even a book out from years ago (no I haven't read it – I should!) with this title, "French Women Don't Get Fat!" This video explores some of the ways they keep fit into old age ❤  So sweet!  And it's mostly common sense stuff.  Nothing too hard or difficult to manage.
And the cute way they talk about staying fit, is as if it's just part of daily living.  And it IS for them.
All it takes is moderation, or…
View original post 101 more words