This next reblogged post makes us wonder if this is the reason that women vote for the nanny state: because feminism since the 1960s has effectively destroyed the nuclear family in the US.
The winds are changing
May 21, 2019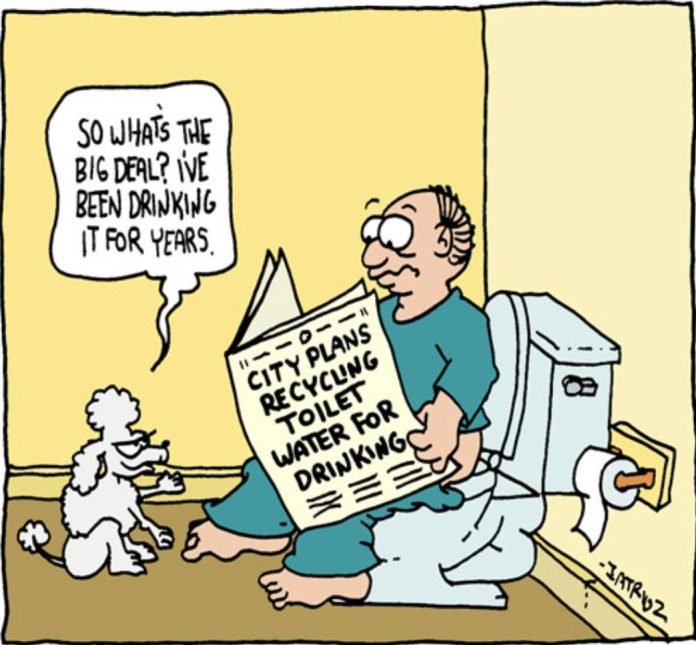 (l. Cosmo Editor Helen Gurley Brown in her office in 1965)

Women want love, marriage and family. 
Men want Sex.
Before second-wave feminism, the watchword for
women was "No sex before marriage."  
Feminists like Brown duped women into giving
sex in exchange for NOTHING. Thanks partly to her, 
She deprived women of their honoured natural and social roles
as wives and mothers. Feminism pretended to empower women 
while doing exactly the opposite.
"For every genuine case of men sexually harassing women, there are probably ten cases of women using sex for advancement. Helen Gurley Brown made that strategy explicit." -Reader
Cosmo Editor Helen Gurley Brown, (1922-2012) was called "champion of the single girl".  She taught them to sell their bodies rather than demand love, courtship and marriage first. She was an…
View original post 1,243 more words